If you're running a business, chances are you're always looking for new tools to help you work more efficiently and get ahead of the competition. AppSumo is a great resource for finding those tools. AppSumo is an online marketplace that offers deeply discounted deals on software tools, templates, courses, and other resources that can help you grow your business.
One of the main advantages of buying from AppSumo is that most of the tools come with lifetime access, so you only have to pay once and not every month.
Let's take a closer look at what AppSumo is, how it works, and some of the best deals it has.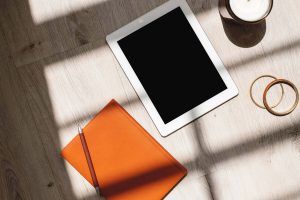 This website features a select number of partners and companies whose products may be useful to our readers. When you purchase something through our partner links, we might get paid for the referral at no extra cost to you.
Who owns AppSumo
AppSumo is owned by Noah Kagan. He started AppSumo in 2010 as a way to help entrepreneurs find affordable tools to grow their businesses.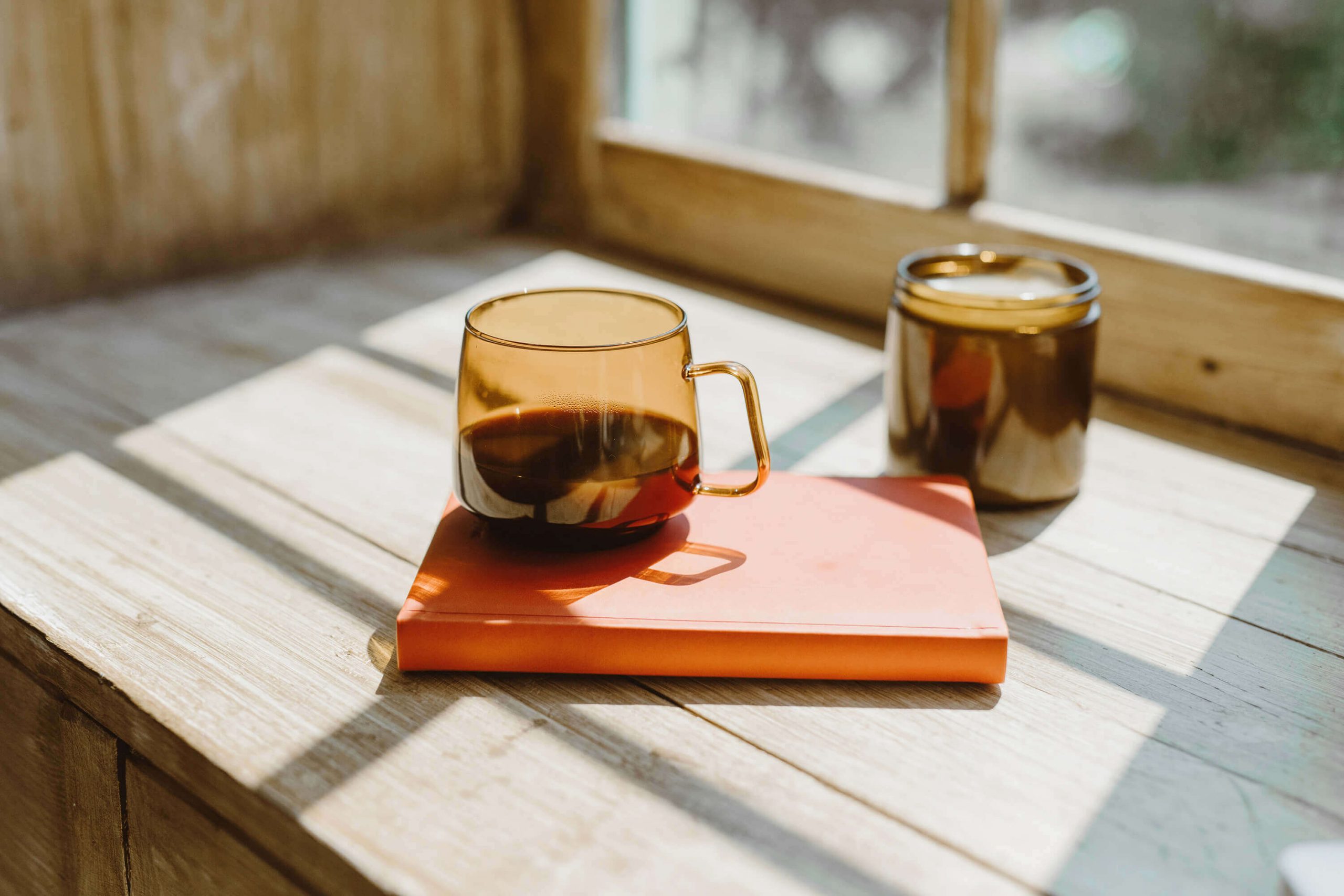 How to use AppSumo
To take advantage of AppSumo's deals, you first need to create an account. AppSumo offers a variety of deals every day, and you can browse through them all on the AppSumo marketplace.
When you find a deal that interests you, click on it to get more information. AppSumo will show you everything you need to know about the product, including customer reviews, and a full description.
You can purchase the product by clicking the "Buy Now" button. You will be taken to AppSumo's checkout page to enter your payment information. Then, AppSumowill provide you with a unique code that you can use to redeem the offer on the provider's official website.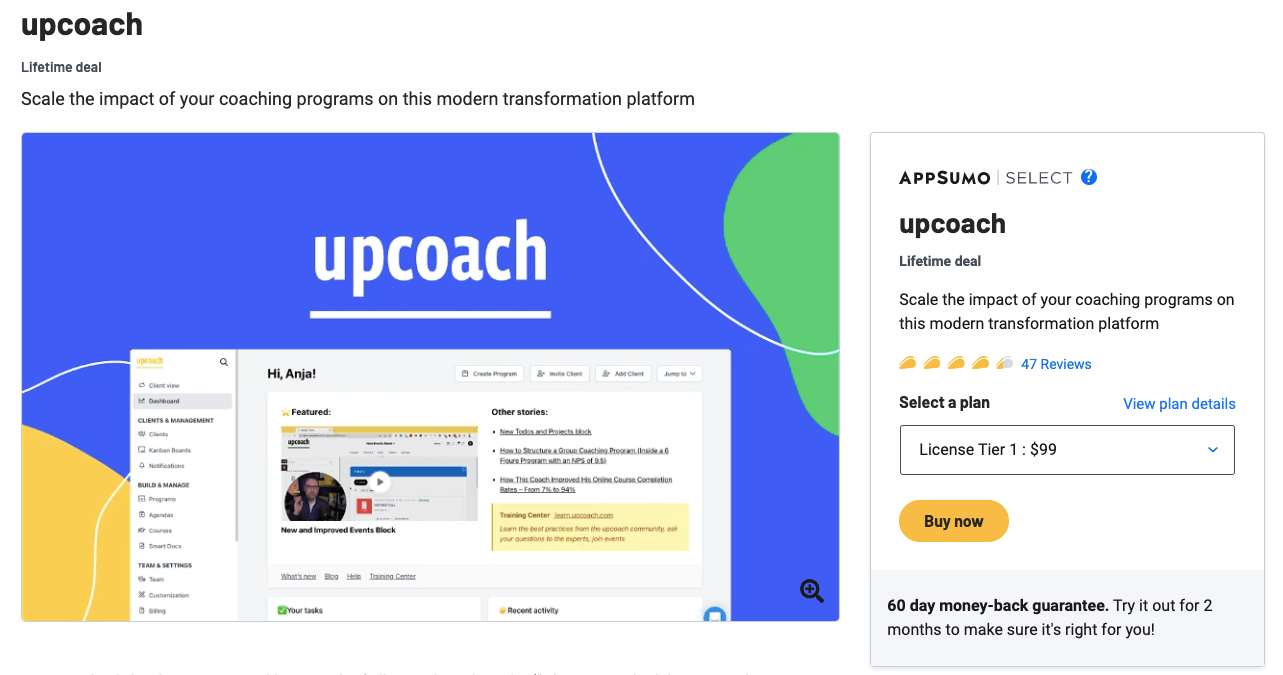 Save this image on Pinterest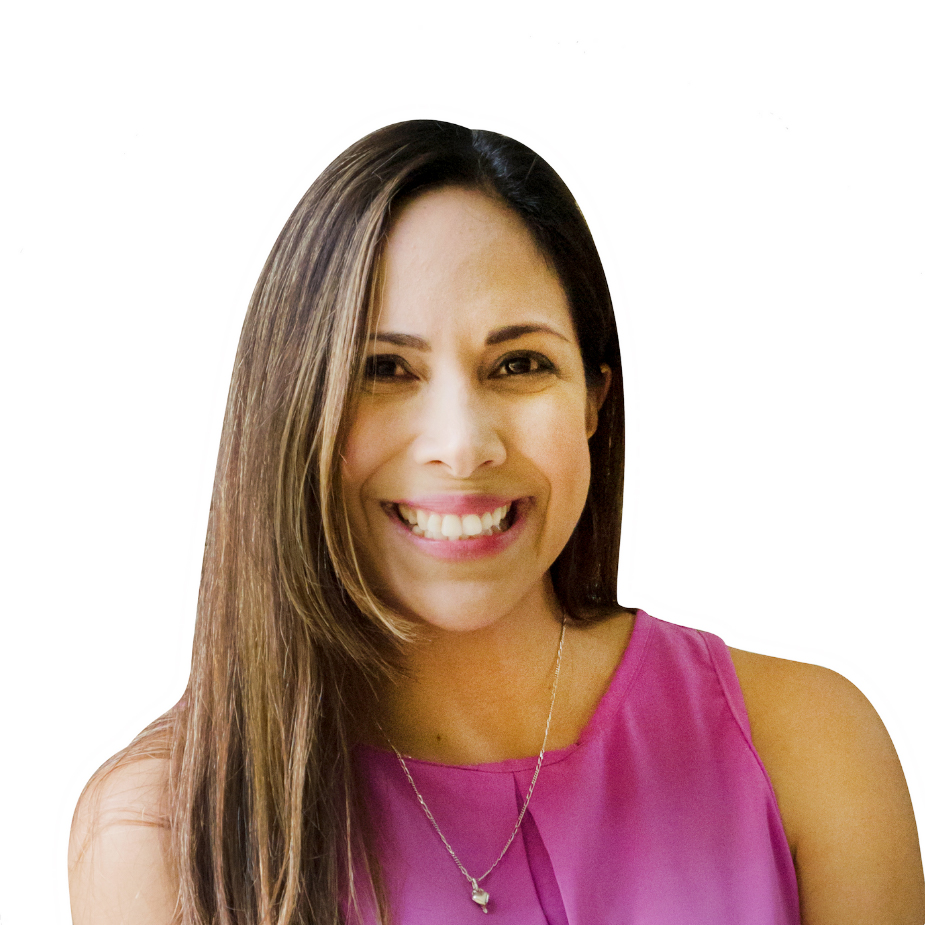 Español:Después de trabajar 13 años en el mundo corporativo, dejé mi trabajo para cumplir mi sueño: tener mi propio negocio online y trabajar con mi laptop desde cualquier parte del mundo. Hoy, junto a mi equipo, ayudamos a dueños de negocios y marcas personales con nuestros servicios de Asistencia Virtual y Bookkeeping.  English: Marlin is the mom entrepreneur behind Virtual Marketing Assistants and Delegate First. Having worked in the corporate world for 13 years, she started her VA business. Today, her small team of expert VAs and Bookkeepers work with businesses around the globe to help them grow and scale.