In today's globalized world,  easy access to information has provided the opportunity to find easier ways to start a business. Every day, the numbers of entrepreneurs and startups grow in a considerable way. This kind of person can have an online or offline business and can count on the help of Virtual Assistants, thus obtaining more time to develop and manage their enterprise.
People who decide to work as a Virtual Assistant (VA) are giving much to talk about in the world because of their capacity to provide support in several areas which are very helpful to companies and entrepreneurs, to optimize time and resources, and to complete assigned tasks quickly and efficiently.
How a Virtual Assistant can help you grow your Business
Undoubtedly, today's entrepreneurs find the idea of having someone support them in all those aspects very attractive.  With this support, they can redirect their valuable time to research, attraction and engagement of new clients, which are all necessary activities.
Now with the previously explained, you may be asking how can these people help you as an entrepreneur. What kind of services do they offer and why do you really need to hire one? Well, next I will be giving to you the answer to all your doubts and you will understand why hiring a Virtual Assistant is so important to improve the productivity of your business.
What is a Virtual Assistant?
Before delving deeper into this topic, we must know that a Virtual Assistant is a person in charge of providing support and help to their customers in predetermined areas. This is done through online services that can help improve their performance and effectiveness.
How can a Virtual Assistant help you?
Virtual Assistants are professional entrepreneurs with high-level skills that can help you with different tasks such as administrative, social network management, transcriptions, and translations, telemarketing, online services, event organization, customer service, etc.
What kind of services do they offer?
The services offered by this kind of professional will mostly depend on the experience and preparation that they have in the area. For example, Virtual Marketing Assistants provides entrepreneurs with administrative and marketing support, such as:
Management of emails, monitoring of suppliers and customers.
CRM Management.
Research of potential clients through various marketing tools.
Management and development of Social Networks.
Numerical Reports and Analysis.
Web Design / Maintenance of web pages.
Email Marketing.
Graphic design.
Translations.
Receiving Calls.
Presentations.
The possibility of providing a bilingual service (English and Spanish) for any of the services described above.
Why should you hire a Virtual Assistant?
Between the reasons why you need to hire a Virtual Assistant, for your company, the most important are:
Optimize, organize and manage your time better.
Increase the productivity of your company.
Reduce costs as a remote employee is managed by their own resources and it is not necessary to pay different benefits required by your country's law such as health, social security, etc.
Clear and direct communication through Skype, Telegram, Whatsapp, Email, phone, or tools for online project management. The advantage of this point is that VAs are generally in front of a computer all day, So they are able to respond quickly.
Got questions? Leave a comment down below!
See you in the next post, thanks for getting here!
Thanks to Debra-Kaye Elliot for proofreading!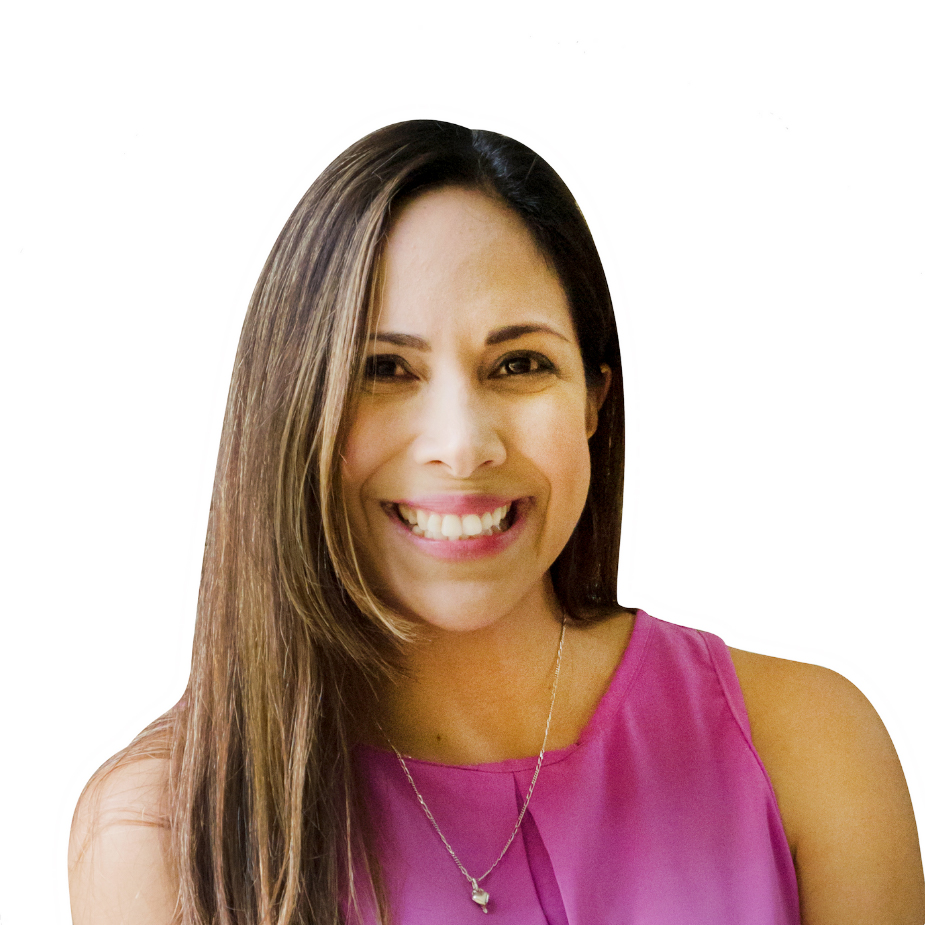 Español:Después de trabajar 13 años en el mundo corporativo, dejé mi trabajo para cumplir mi sueño: tener mi propio negocio online y trabajar con mi laptop desde cualquier parte del mundo. Hoy, junto a mi equipo, ayudamos a dueños de negocios y marcas personales con nuestros servicios de Asistencia Virtual y Bookkeeping.  English: Marlin is the mom entrepreneur behind Virtual Marketing Assistants and Delegate First. Having worked in the corporate world for 13 years, she started her VA business. Today, her small team of expert VAs and Bookkeepers work with businesses around the globe to help them grow and scale.